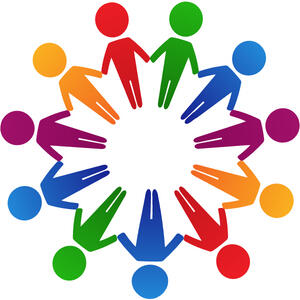 Caregiving Resources
WHAT YOU NEED TO SUCCEED
---
Connect to trusted professionals, programs, education, and support.
Contact True Heart Hospice
or Caregiving Cafe for Support
And please join us in person or online for a Caregiving Cafe Meeting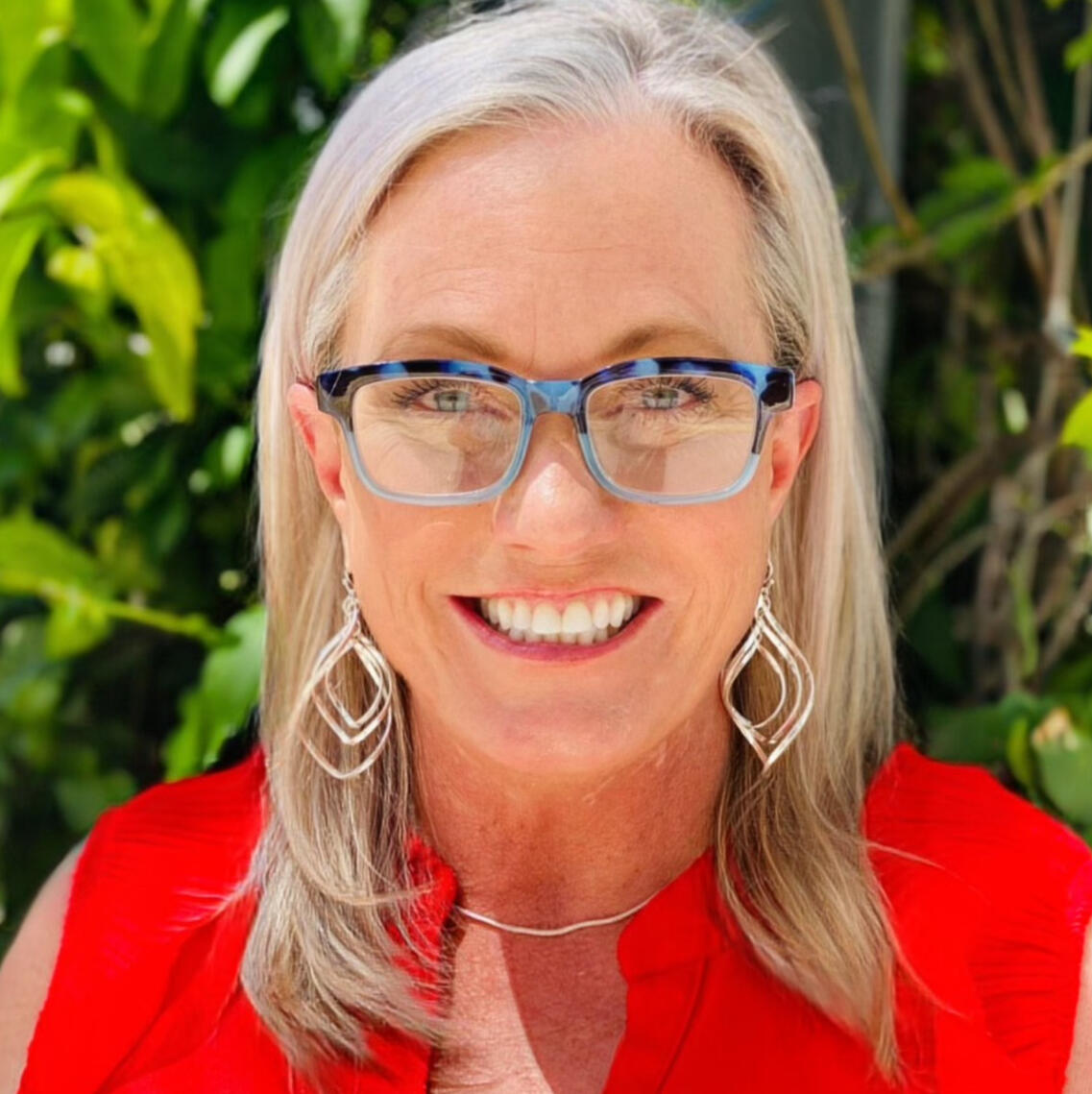 Dura Sims
True Heart Hospice
dura@truehearthospice.com
(830) 837-3162
True Heart provides honest, accepting and reliable care to patients with life limiting illnesses and their families through coordinated care by committed physical, psychological and spiritual care experts and volunteers.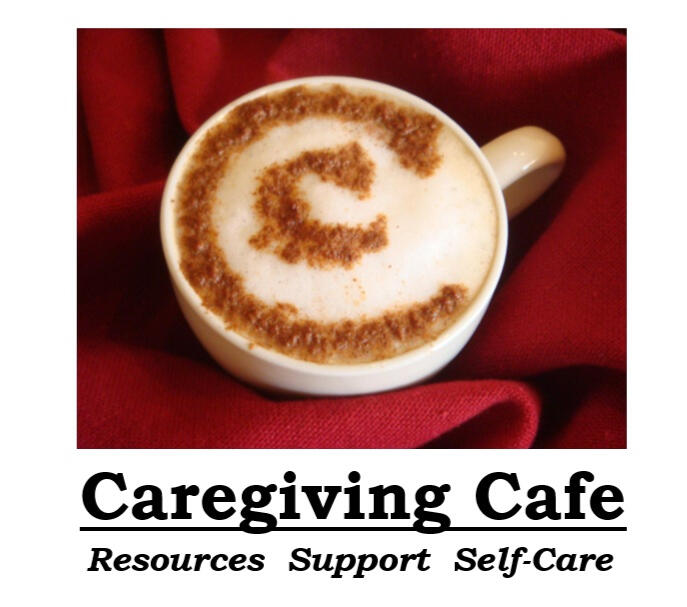 Lynn Greenblatt
Caregiving Cafe
ccafemail2@gmail.com


Caregiving Cafe is an Austin based, bi-monthly support group and informational meeting where industry professionals provide resources and answer questions from caregivers.

WayWiser is a secure, private app to connect your family, paid caregivers, and close friends so you can manage the care and financial safety of an aging parent or other loved one as a team.WayWiser's suite of tools includes a shared calendar, notes & lists, a private activity feed, secure document storage, and more tools to help you communicate and coordinate care for your loved one.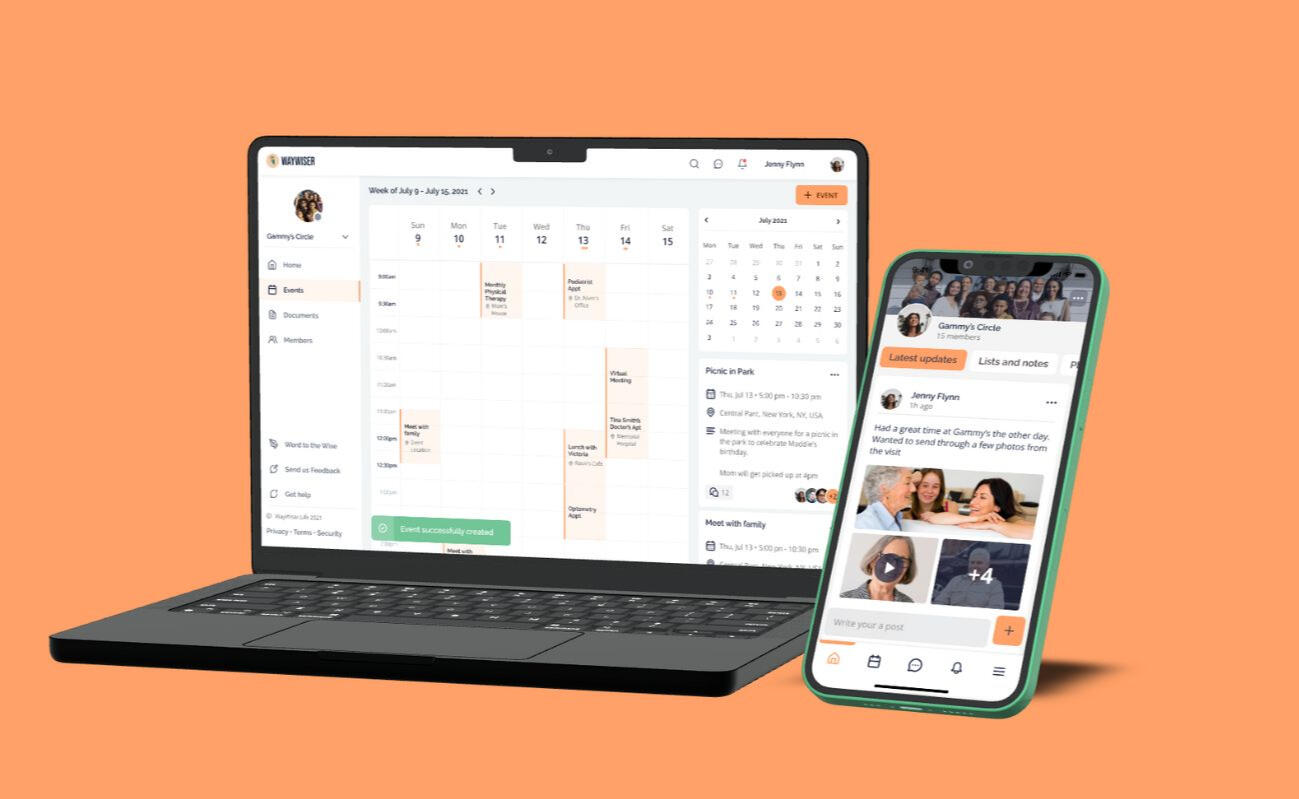 Contact these other caregiving resource hubs for education, tips, respite, & coping skills: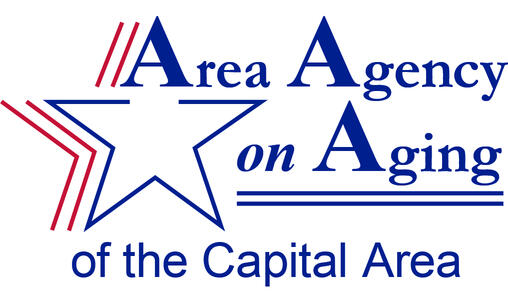 Area Agency on Aging
Area Agency on Aging of the Capital Area serves older adults, people with disabilities and their caregivers with a variety of services and supports throughout the region. It works to ensure people can maintain their best quality of life in the environment of their choosing. It also operates the Aging and Disability Resource Center of the Capital Area, which connects people with the support programs that can assist them.
Apply for support: (512) 916-6062
---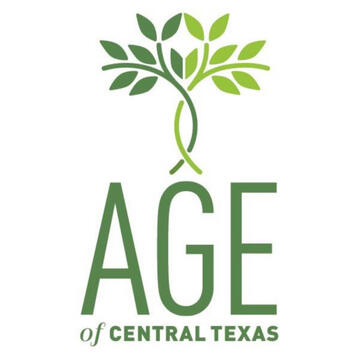 AGE of Central Texas
Get help with:
Anyone facing an eldercare crisis who doesn't know where to turn

Adult children living far away from aging parents

Adult children living locally but overwhelmed with financial concerns, logistical issues, career burdens, or a hectic lifestyle

Families coping with loved ones who have physical disabilities, memory loss or depression

People who need assistance to maintain their level of independence

Physicians who are concerned about a patient's ability to transition home after rehabilitation or a hospital stay
Information & Resources: (512) 600-9275
Thrive Wellness Centers: (512) 458-6305
---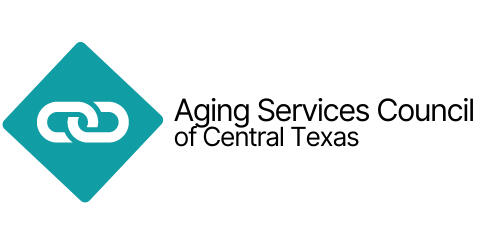 Aging Services Council of Central Texas
The Aging Services Council of Central Texas is a network of individuals and organizations working together to provide older adults and their caregivers the information and services needed to support themselves and family members, ensuring the opportunity to live healthy, safe, and meaningful lives in our communities.
Contact: (855) 937-2372
---

Drive A Senior
Since 1985, Drive a Senior-Austin, TX has provided free transportation and other support services to homebound seniors. Must be 60+, live in your own home (house, apartement, condo, etc) and can get in and out of a vehicle with little assistance.Clients with walkers are accepted. At this time, we do not offer wheelchair accessible transportation services.
Contact: (512) 472-6339
---
Silverado Barton Springs Memory Care
At Silverado, we believe dignity and respect are cornerstones of a happy, worthwhile existence. There is no higher praise for us than the smile of a happy patient, the thanks of a relieved loved one or the revitalized embrace of an engaged resident.Our commitment to caring is something shared by every member of the Silverado family, and it is at the heart of how we operate. Silverado team members choose to join our family based on their desire to be a part of something that makes lives better. In many cases, they have experience with close family members requiring additional levels of care, so they understand the challenges and concerns that come with entrusting a loved one's care to another.
Contact: (512) 301-8747
---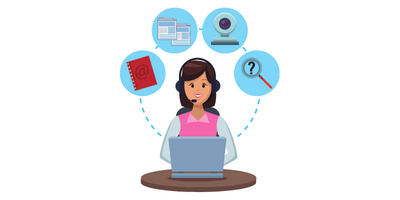 Useful Assistance
Local Services: 2-1-1
Non-Urgent Situations: 3-1-1
Suicide & Crisis Lifeline: 9-8-8
Emergency Alerts: WarnCentralTexas.org
---
We are ready to assist you!
Strategies to manage behaviors, communication, medications

Coping skills, time management,

Self-care, staying strong & positive

Legal & financial issues, Medicare, Medicaid, VA benefits, Healthcare

Respite care, senior living

End-of-life, grief, moving forward
---
ST. CATHERINE of SIENA CHURCH
4800 Convict Hill Rd., Austin 78749 - Parish Center, Room 2122nd & 4th Thursday Monthly
10am - 12pm
January 26
February 9 & 23
March 9 & 23
April 13 & 27
May 11 & 25
June 8 & 22
July 13 & 27
August 10 & 24
September 14 & 28
October 12 & 26
November 9 & 16
December 14
---
Can't attend in person?
---
Questions? Contact:
Lynn - ccafemal2@gmail.com
Dura - dura@truehearthospice.com | (830) 837-3162
Mt. Olive Lutheran Church
10408 Hwy. 290 W, Austin 78736 - Conference Room1st Wednesday Monthly
10am - 12pm
February 1
March 1
April 5
May 3
June 7
July 5
August 2
September 6
October 4
November 1
December 6
---
Can't attend in person?
---
Questions? Contact:
Lynn - ccafemal2@gmail.com
Dura - dura@truehearthospice.com | (830) 837-3162